We sell new and pre-owned printers, printer accessories, as well as repair all types of printers and accessories.
Since 2003, we have been selling printers. We will take care of all your needs, using our experience.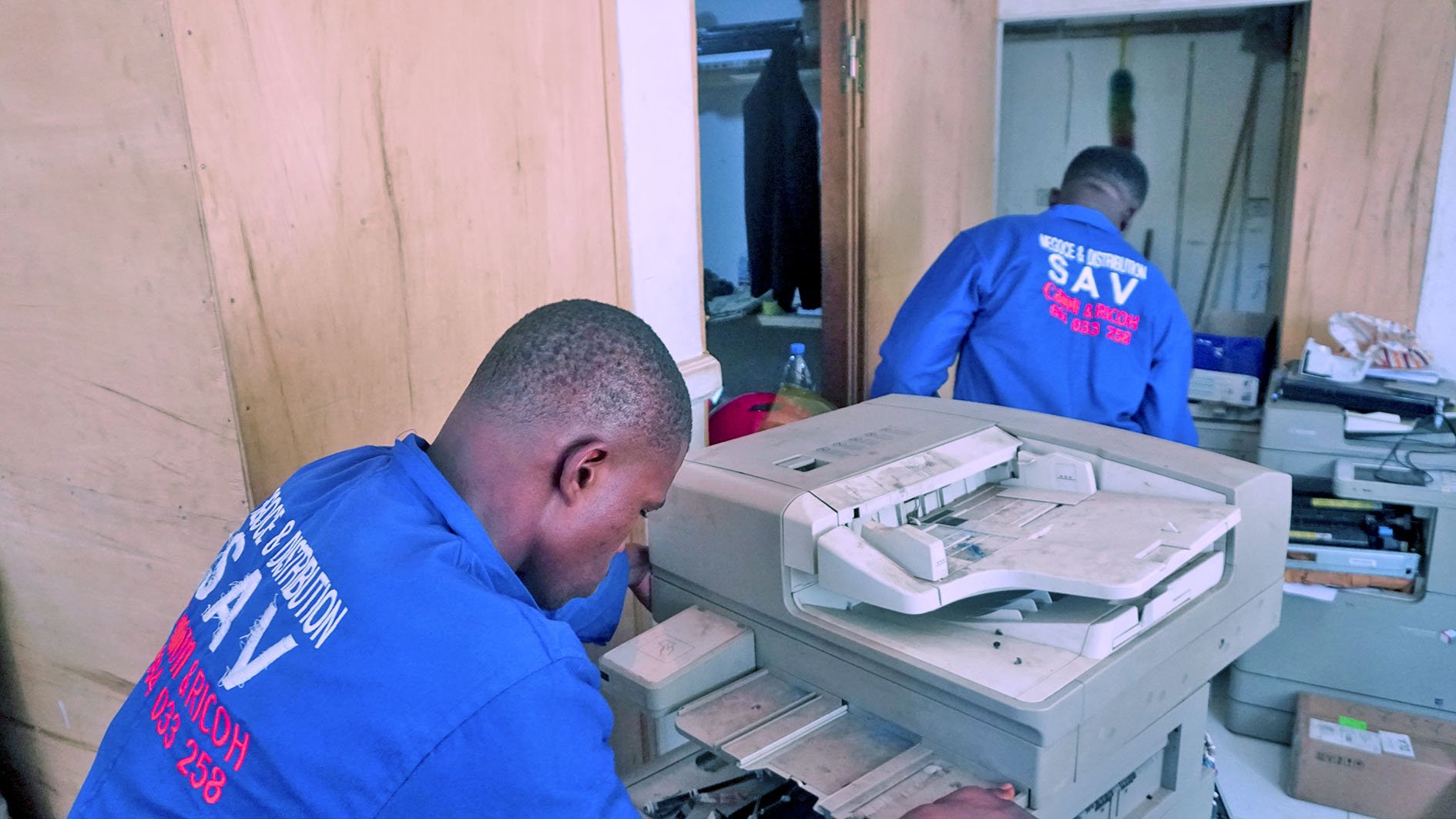 Get your printer repaired.
For seamless printing. Our skilled technicians fix any printer issues to eliminate downtime and inefficiencies. Trust our expertise to promptly resolve problems like paper jams and connectivity issues, ensuring uninterrupted printing. Experience reliable and prompt printer repairs at negocedistribution.com – keeping your business operations running smoothly.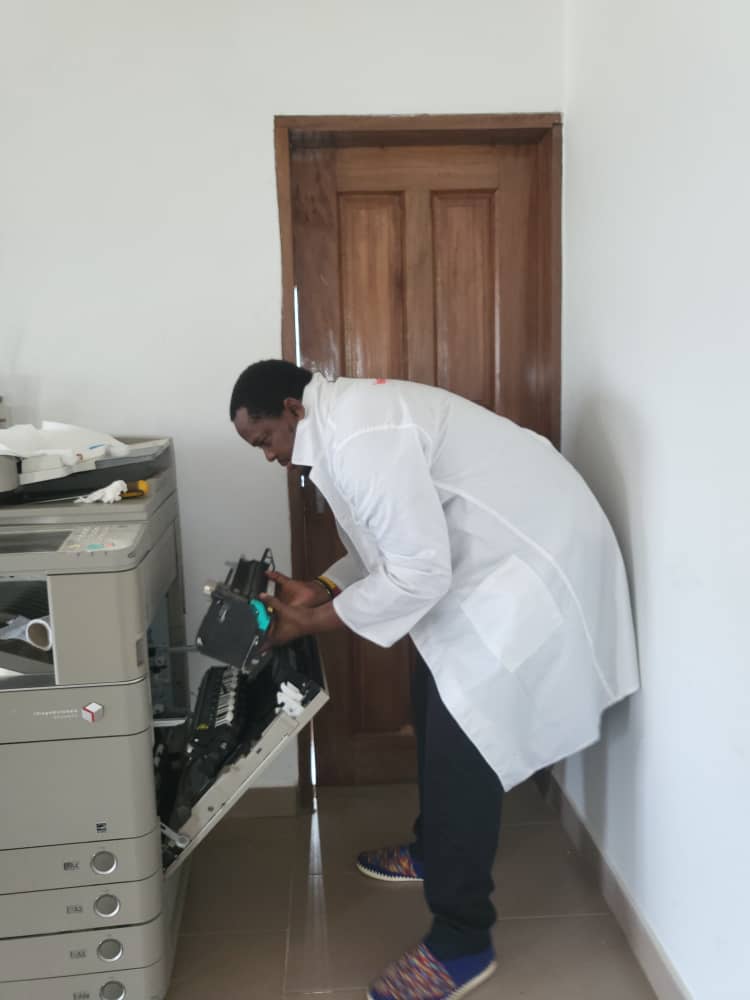 Become a part of our training course
Join our exceptional program to enhance your skills for success in your professional endeavors. Gain invaluable insights, master advanced techniques, and stay ahead of the competition. Maximize your abilities with where printers are our specialty.
Leave us a message and we will take care of all your needs.